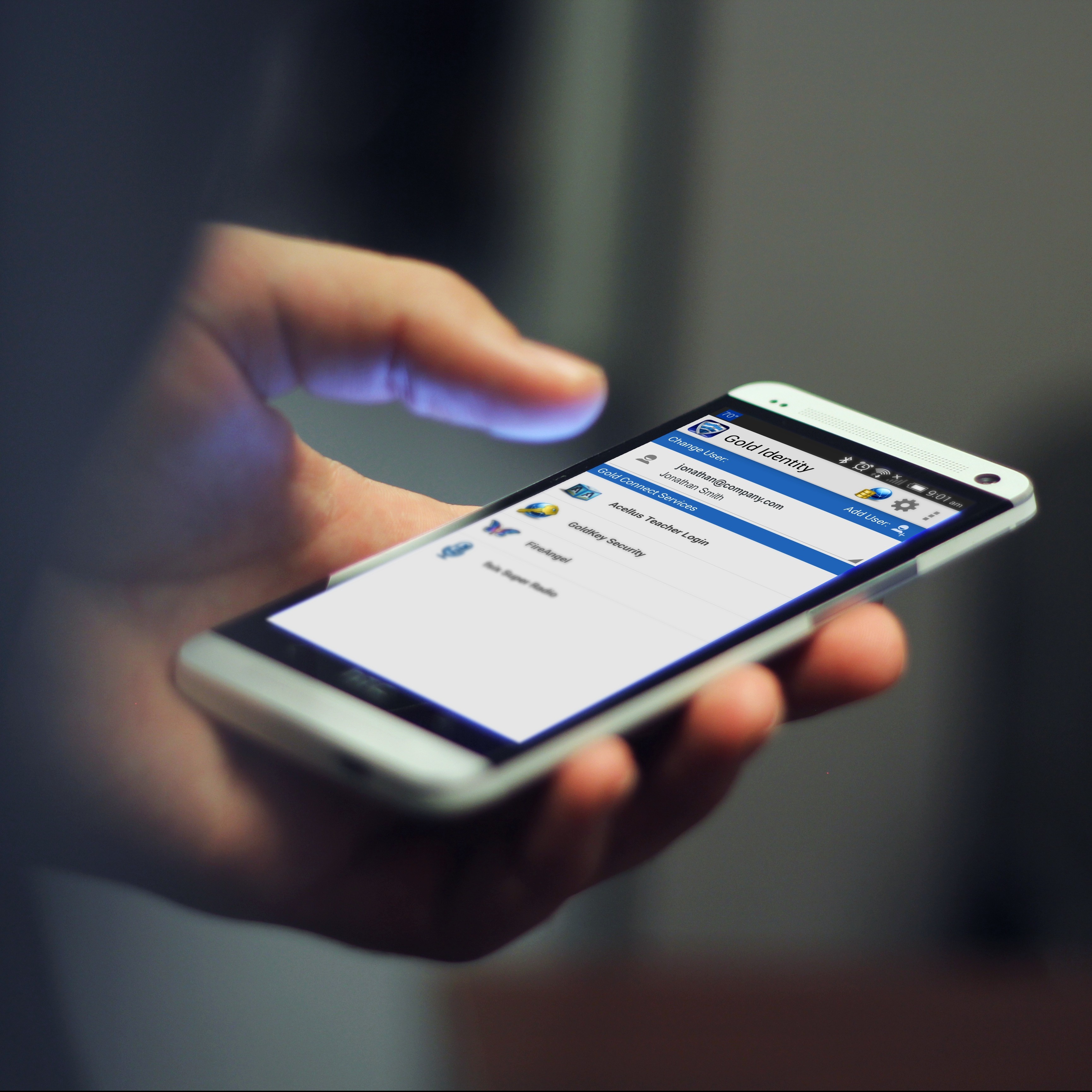 GoldKey Provides a Total Integrated Security Solution as a Service
More and more corporate data and communications are moving to the Cloud.  Securing these resources is essential to success in business.  GoldKey Business Services protect your organization's valuable information assets, while ensuring easy access to authorized users.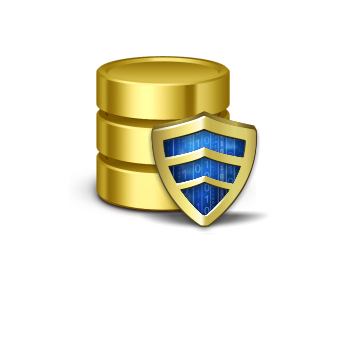 GoldKey Encrypted Cloud Storage
GoldKey Vault is the encrypted file sharing and cloud storage solution that makes it easy to collaborate without compromising security.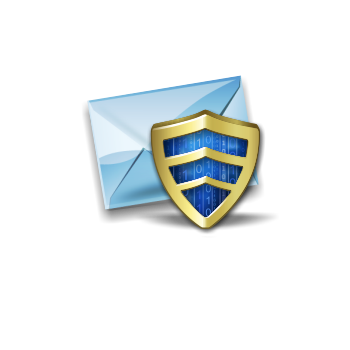 GoldKey Secure Mail
Get encrypted email @yourcompany.com.  The GoldKey Mail service is secure and has been optimized to help you better read, organize, and send email.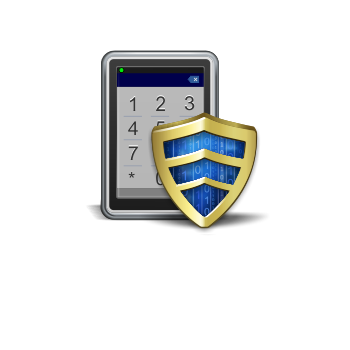 GoldKey Phone
Keep your business calls private.  GoldKey Phone offers end-to-end encrypted telephone conversations over WiFi and cellular networks with other GoldKey Phone users.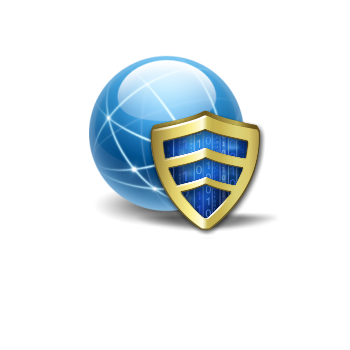 GoldKey Authentication
GoldKey provides secure sign in utilizing robust two-factor authentication.   Protect websites and sensitive online resources from unauthorized access while safeguarding user's personal information.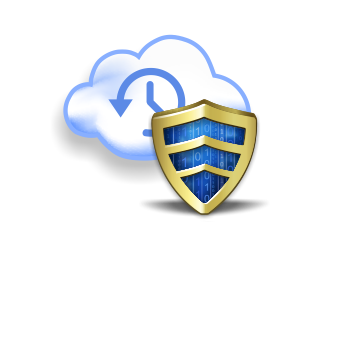 GoldKey Backup
Securely and automatically back up business sensitive information stored on computers or servers to the cloud with GoldKey.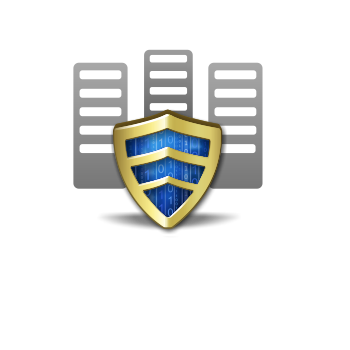 Data Center
The Data Center Service provides management and monitoring of GoldKey Secure Portals for in-house hosting of GoldKey Encrypted Backup and GoldKey Vaults.