GOLDKEY SECURITY SERVICES
New to GoldKey?
Try out the GoldKey Security Services.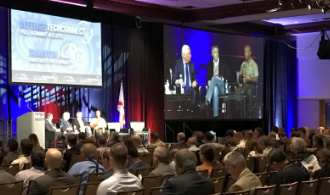 Dr. Roger Billings, CybrSec Chairman speaks at the Defense TechConnect Expo in Tampa, Florida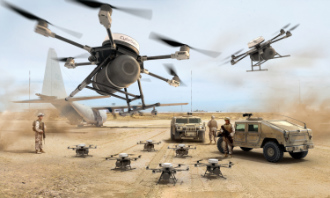 CybrSec receives the 2018 TechConnect Defense Innovation Award for the Warfighter Authentication and Secure Communication (WASC) System.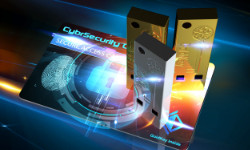 Dr. Roger Billings Speaks About The Increasing Importance of Serious Cyber Security
Need Help Getting Started?
GoldKey Download Center
Download GoldKey Software and Apps for your device.
GoldKey Support Center
Find support resources and FAQs on GoldKey products.