GoldKey Security Solutions are being used by governments and businesses in 42 countries worldwide to safeguard critical data and help ensure regulatory compliance.
CUSTOMERS
GoldKey provides cutting-edge security products and solutions to a diverse customer base.
GoldKey customers include federal, state, and local government agencies, financial institutions, schools and universities, and a wide range of security-conscious enterprises and individuals. GoldKey solutions help customers protect sensitive data, safeguard their reputations, and comply with government regulations.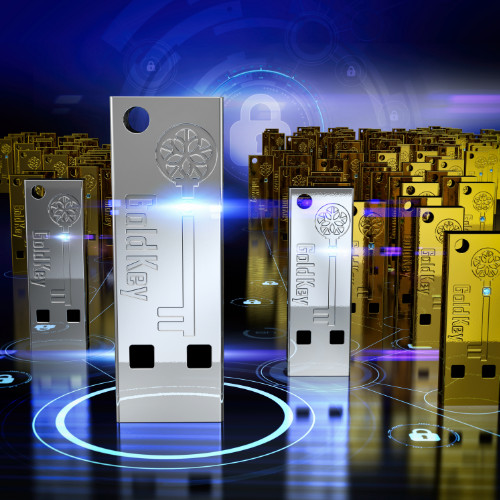 INTERNATIONAL ACCEPTANCE
GoldKey tokens are in use in countries worldwide, including Australia, Belgium, Brazil, Canada, Colombia, Cyprus, Estonia, France, Georgia, Germany, Greece, Hungary, India, Ireland, Israel, Italy, Japan, Korea, Luxembourg, Malta, Mexico, Netherlands, New Zealand, Norway, Oman, Panama, Poland, Portugal, Russia, Singapore, Slovakia, Slovenia, South Africa, Spain, Sweden, Switzerland, Taiwan, Turkey, United Kingdom, and the United States.