sCloud
SECURE CLOUD SERVICES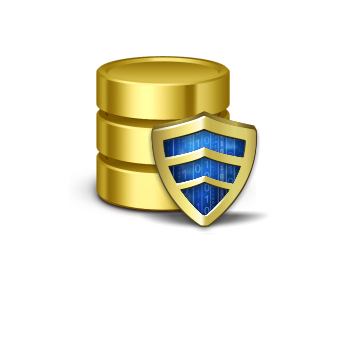 GoldKey Encrypted Cloud Storage
GoldKey Vault is the encrypted file sharing and cloud storage solution that makes it easy to collaborate without compromising security.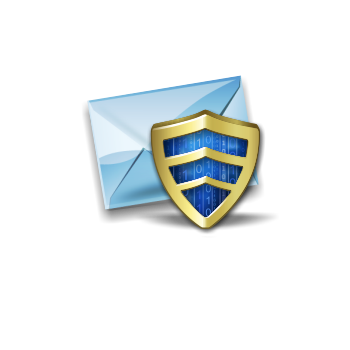 GoldKey Secure Mail
Get encrypted email @yourcompany.com.  The GoldKey Mail service is secure and has been optimized to help you better read, organize, and send email.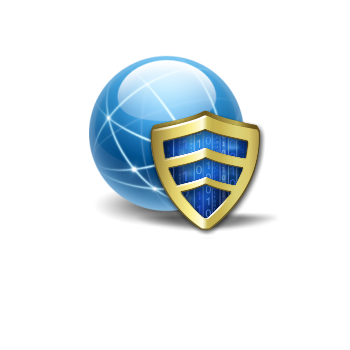 GoldKey Authentication
GoldKey provides secure sign in utilizing robust two-factor authentication.   Protect websites and sensitive online resources from unauthorized access while safeguarding user's personal information.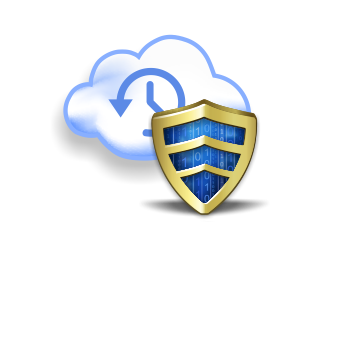 GoldKey Backup
Securely and automatically back up business sensitive information stored on computers or servers to the cloud with GoldKey.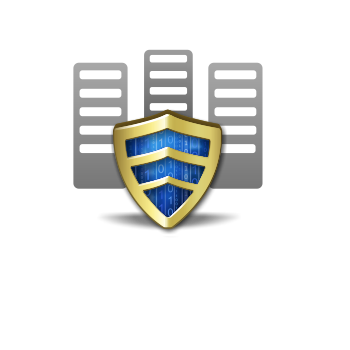 Data Center
The Data Center Service provides management and monitoring of GoldKey Secure Portals for in-house hosting of GoldKey Encrypted Backup and GoldKey Vaults.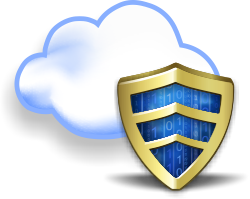 sCloud
sCloud is a secure cloud computing environment. While some files stored in conventional cloud computing systems are encrypted, the value of encryption is no less or better than the ability to access and protect the encryption keys. The impracticality of building tamperproof systems has led to the widespread deployment of public key/private key systems where one key is used to encrypt data, and another is used to decrypt. Though an effective solution when invented 20 years ago, one-time passwords and certificate-based security is now vulnerable to brute force attacks and is no longer a good data protection solution. All sCloud deployments utilize hard-key encryption.